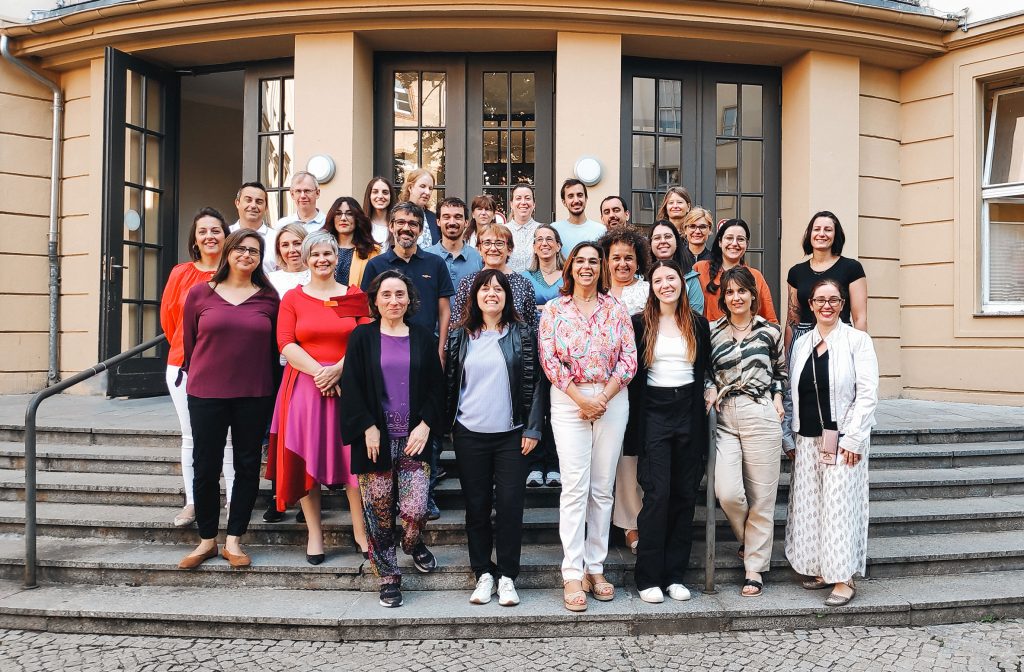 The Nabiheal team gathered in Berlin at Charité – Universitätsmedizin, from 04.07. -07.07. 2023 to hold their M6 Meeting. Funded by Horizon Europe (HORIZON) under grant agreement no. 101092269.
The meeting was attended by dr. sc. Ivana Vinković Vrček, leader of work package 5 (WP5).
After six months, The leadership of the Nabiheal project gathered together, to assess their progress, exchange ideas and make important decisions to move forward. All for the sake of the goal that their activities will contribute to the improvement of the wound healing process in patients.