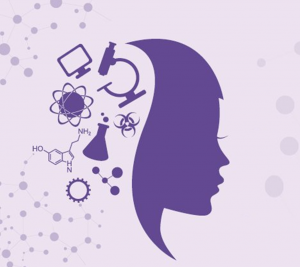 On Friday, February 10, 2023, IMI joined the Zagreb University of Applied Health Sciences in celebrating the International Day of Women in Science.
On that occasion, IMI scientists gave two expert lectures to the gathered students, external collaborators and teachers of the University under the titles:
Nanotechnology in modern medicine (Dr Ivana Vinković Vrček)
The importance of communication skills in science (Dr Sanja Stipičević).
The participants of the event were presented with the new research capacities of IMI and current international projects on the application of in vivo and in vitro methods for assessing the safety and effectiveness of nanomedicines. Through several examples of public health communication campaigns, the need to strengthen communication between scientists and society was emphasized.
We would like to thank the University for the invitation and warm friendship.

Link: https://www.zvu.hr/obiljezen-medunarodni-dan-zena-u-znanosti/